Commissions
Commissioning a portrait of your loved one is the ultimate way to capture their beauty and spirit for eternity. Each portrait is a unique piece of art that will be treasured by you and future generations.
Click below to read our guide on commissioning a portrait...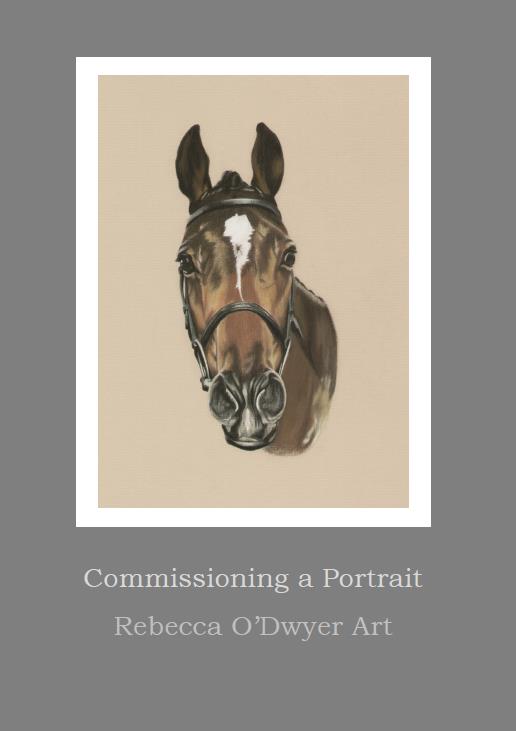 Guide to commissioning a portrait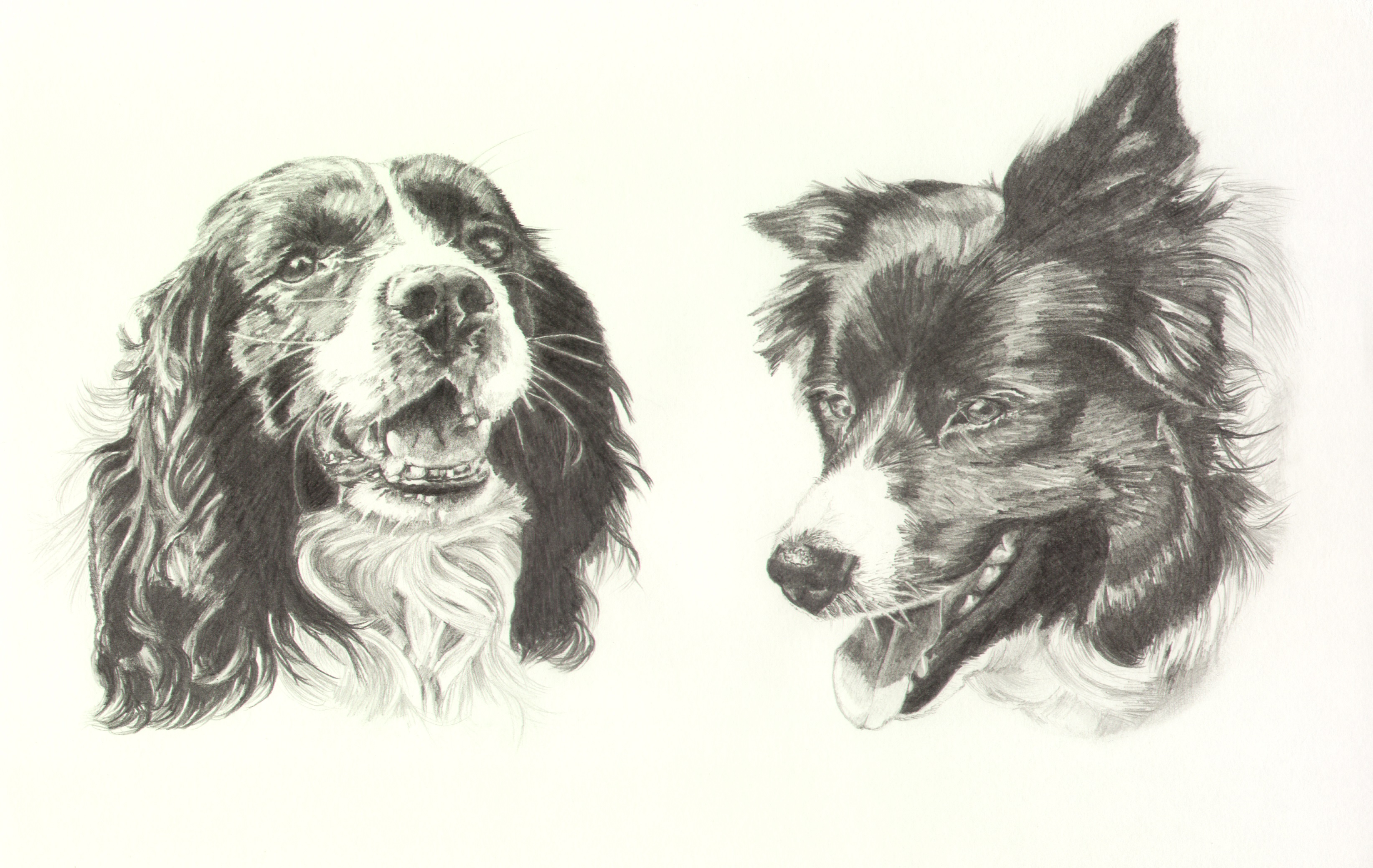 We have a choice of mediums and sizes.
Contact us to discuss your requirements and we can guide you through the process.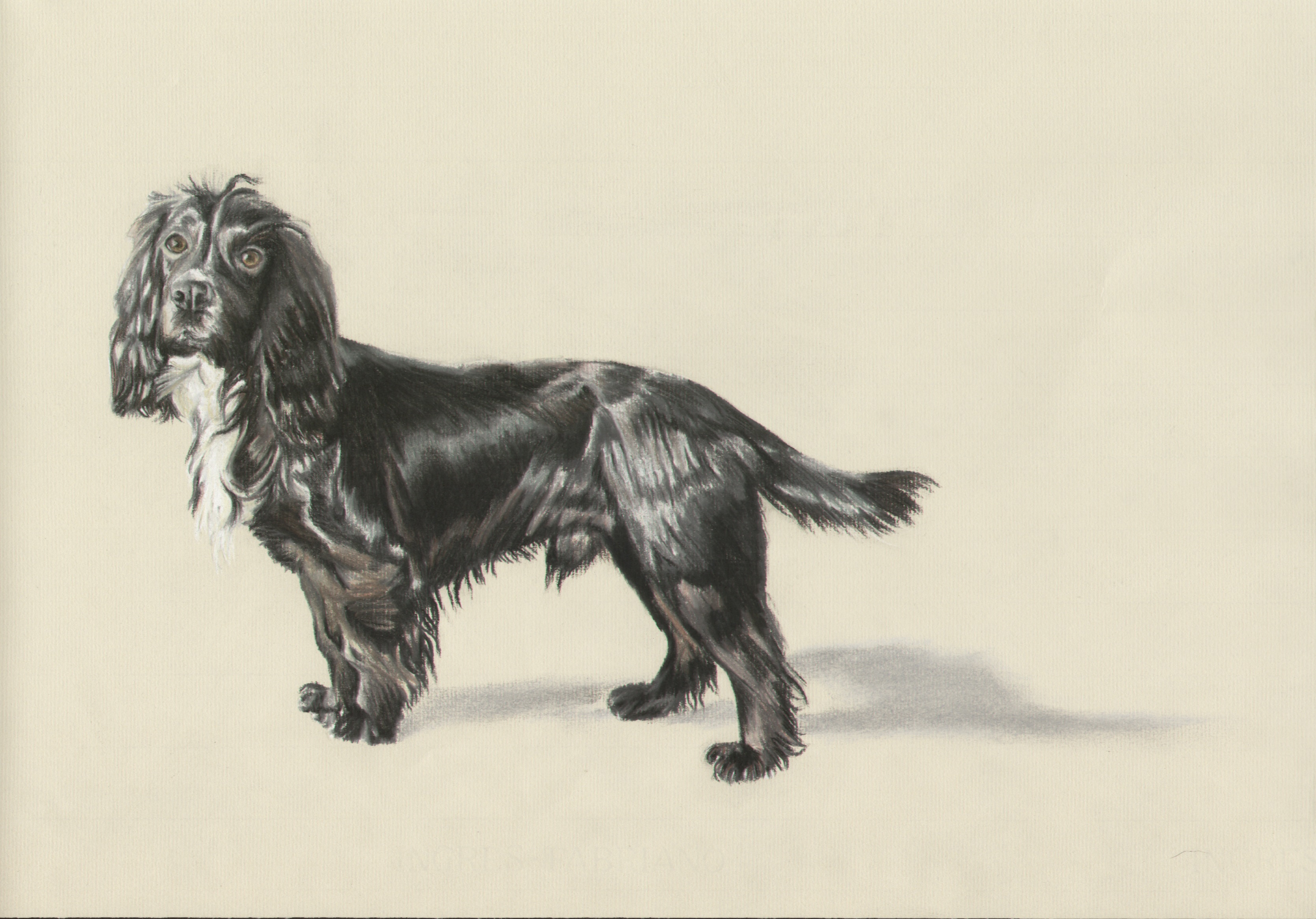 If your loved one is no longer with you, we will sensitively handle your enquiry, and assess your photographs to see if a commission is possible.
We have a waiting list for commissions so please get in touch early if you have a particular date in mind to avoid disappointment.
A few testimonials.....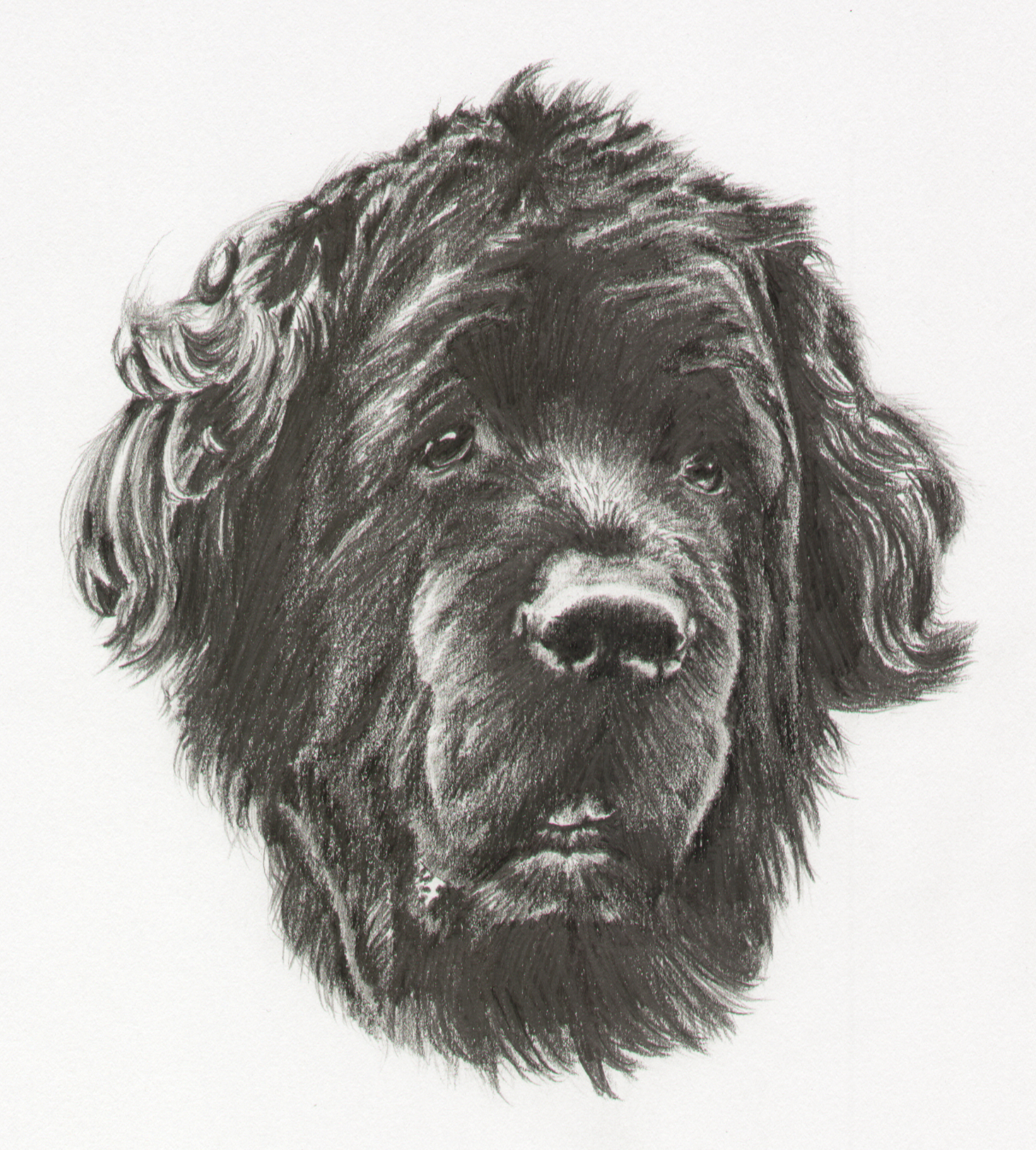 'Karluk' in graphite
"Rebecca, Thank you so very much for drawing such a near likeness to our beloved Karluk. It was such a sad day when we lost him, as he was my constant companion for 9 years, and has left a big void. However, I remember all the good days and the privilege of owning such a great dog. My daughter was so thoughtful to have arranged and picked up the picture. It was so appreciated and thank you once again. You really are very talented." Doreen Forster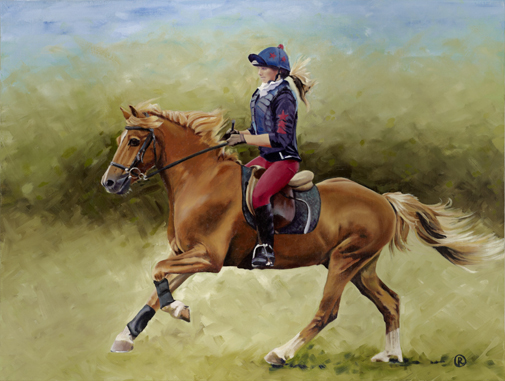 'Sunny doing his thing.
Thanks Rebecca O'Dwyer
for bringing my hero back to life today!'
Kathryn Prior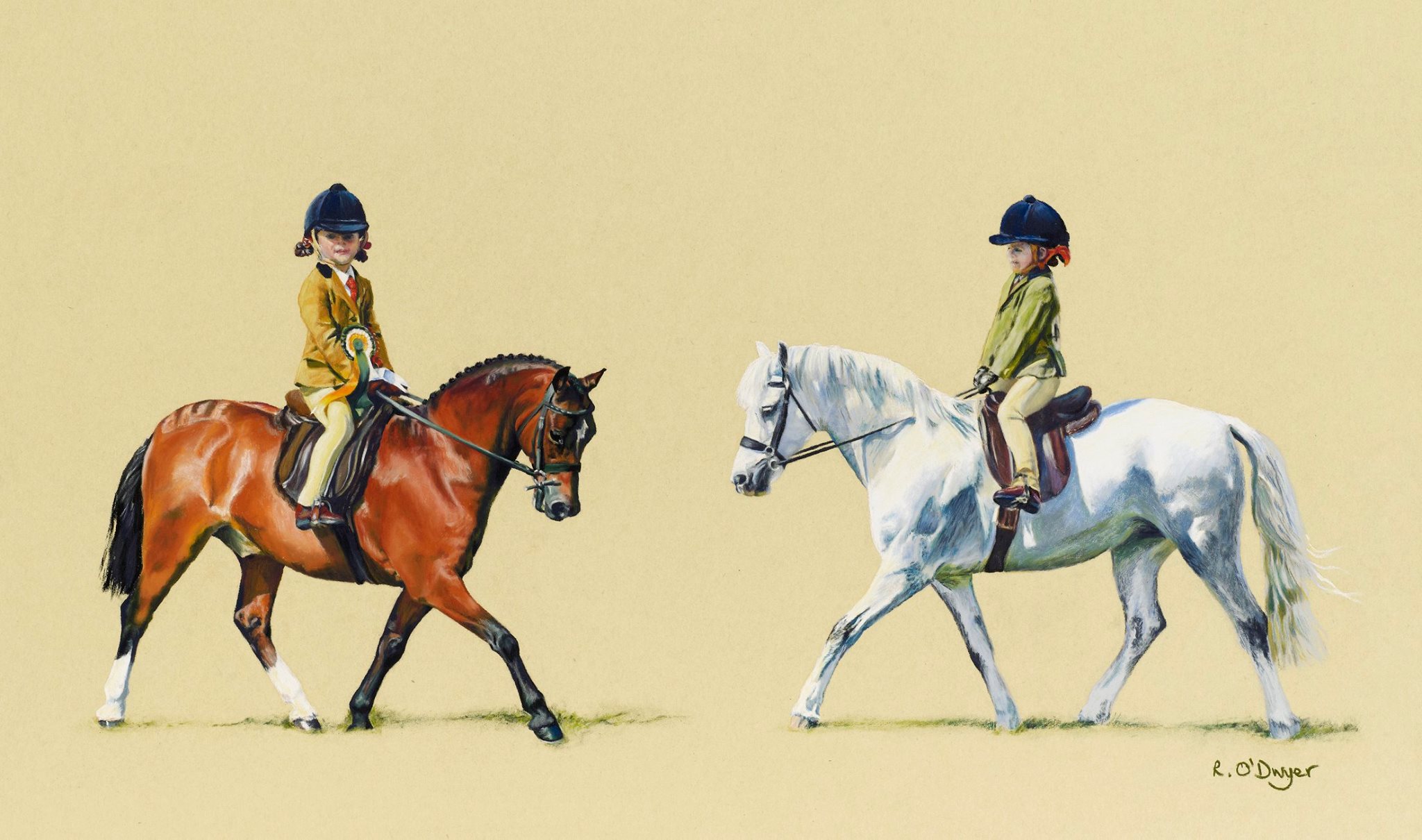 'Hi Rebecca my birthday prezzie of my girls is amazing you are a very talented lady,
thank you so much Xxxx' Emma Berni
Save
Save
Save
Save
Commissions Gallery